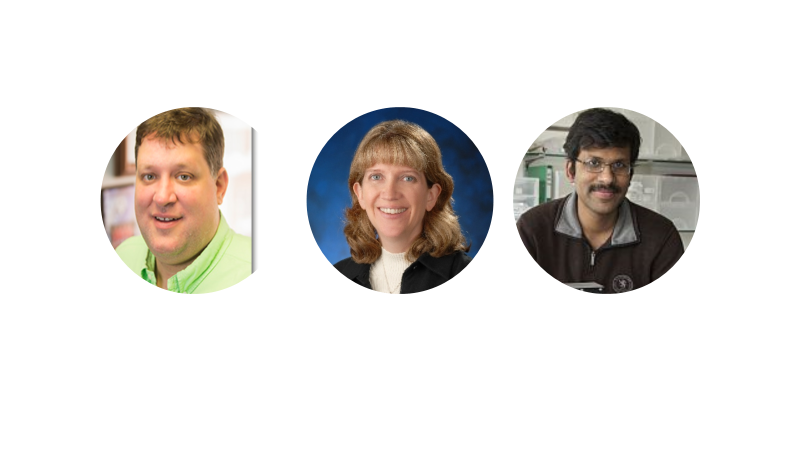 On Tuesday, January 26, 2021, the University of Virginia Center for Advanced Biomanufacturing will host its monthly speaker series. For January, the Center will host a panel of speakers to include:
David Cliffel, PhD, Professor of Chemistry, Vanderbilt University
     Sensing in Complex Cell Cultures and Organs-on-Chip
Lisa Flanagan, PhD, Associate Professor of Neurology, University of California, Irvine
     Predicting & Controlling Stem Cell Lineage
Govind Kaigala, PhD, Research Staff Member, IBM Research Laboratory – Zurich
     Microfluidic Probes for Localized Sensing and Delivery
The topic will be Sensor Microsystems for Biomanufacturing. The talk will begin at noon and last approximately two hours. Each panel speaker will have an opportunity to present their work and answer questions. Presentations will be followed by a discussion moderated my Rebecca Pompano and Nathan Swami.
Building complex cell cultures and tissue models?  Active monitoring and control are essential. In this workshop you will learn about:
Methods to continually monitor metabolic activity through electrochemistry and microfluidics

Electrophysiology and compositional markers related to cell identity and differentiation lineage

Microfluidic methods to enrich for particular phenotypes to control cellular composition

Adding microprobes to measure and stimulate localized regions in your cell/tissue culture