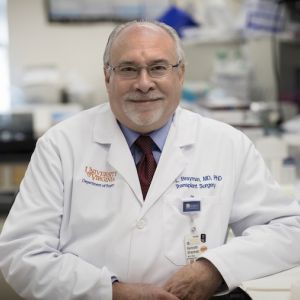 M.D. and Ph.D., University of Pennsylvania
Ken Brayman, M.D., Ph.D.
Professor of Surgery, Medicine, and Biomedical Engineering
Chief, Transplant Division, Department of Surgery
NABI Biopharmaceuticals Professor of Transplantation
B.A. Chemistry, Hamilton College, Clinton NY, Ph.D. Oncological Sciences, University of Utah, 2002
Kim Kelly
Professor of Biomedical Engineering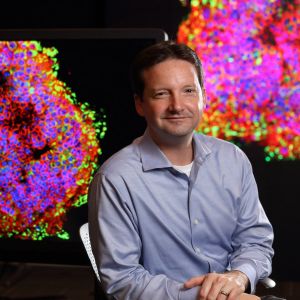 Ph.D., Massachusetts Institute of Technology, 2003
Matt Lazzara, Ph.D.
Associate Professor of Chemical Engineering